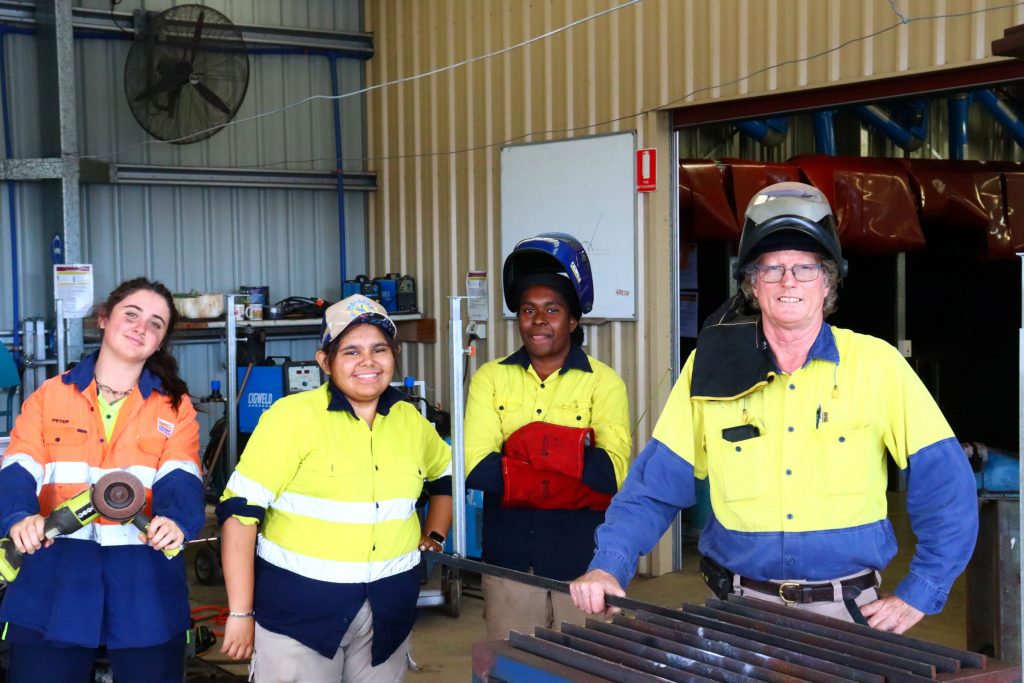 Mount St Bernard College is an open and welcoming educational community, fostering a love of God through commitment to Christian life and Catholic traditions and the promotion of Gospel values.
The College respects the diversity of family faith situations, socio-economic and cultural backgrounds and is open to all students and families who are supportive of the Christian values promoted by the College.
Four Steps to Enrolment
Enrolment enquiries and applications are welcome at any time.
Step 1:
Submit a Confidential Online Application for Enrolment
Provide other documents as listed on the Parent Checklist ie Birth Certificate, Report Cards, NAPLAN results.
Step 2:
The School responds
The School will acknowledge receipt of your application and advise you of anything else required to assist in considering the application.
Step 3:
An interview is arranged
All enrolments to Mount St Bernard College must have an enrolment interview with the Principal or the Principal's nominee. An Application for Enrolment must be completed by the parents or the legal guardians and all other documents as required to be submitted prior to the interview.
Step 4:
Accepting a place
If your application is successful, the Principal will make you a written offer of enrolment.
You complete your acceptance of the offer by completing a Confirmation of Enrolment Form.
For any further information contact the College by phone – 07 4096 1444 or email msb.enrolments@cns.catholic.edu.au
Alternatively, you may contact the College if you are unable to access the Online Enrolment Application Form.
For more information on enrolling your child and relevant documents, visit the Catholic Education website.
See Also: