Mount St Bernard College is located at Herberton, on the Atherton Tablelands. Established in 1921 by the Sisters of Mercy as a day and boarding school, the College enjoys a proud history and a rich tradition.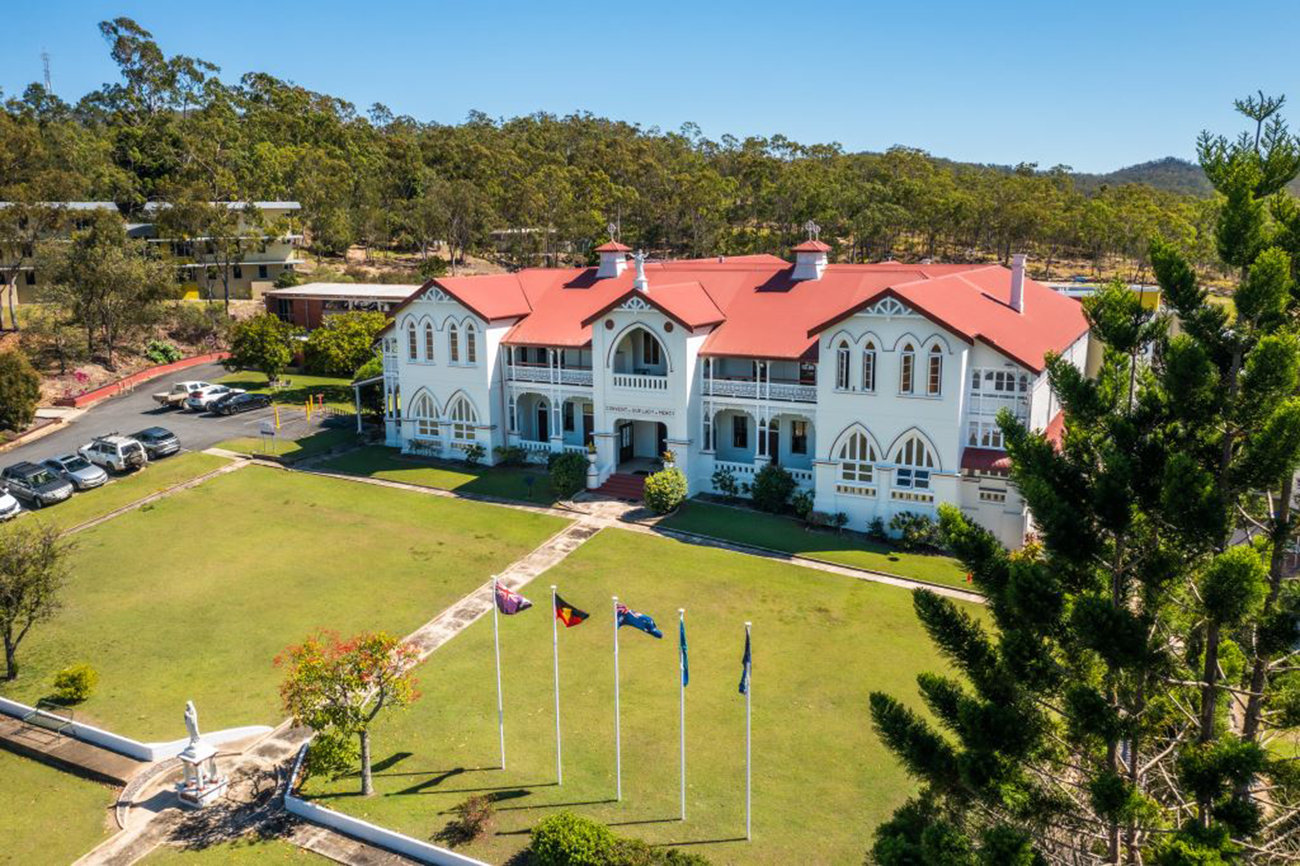 Mount St Bernard College
Herberton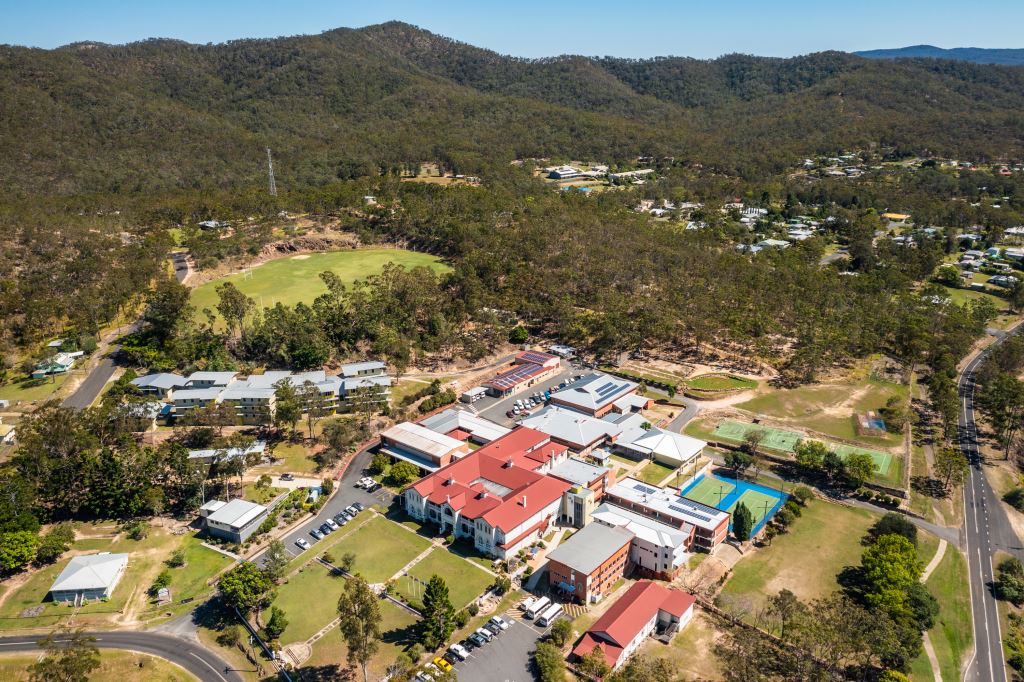 The Sisters of Mercy began their educational ministry in the Herberton district over 100 years ago with the opening of St Patrick's Parish Catholic primary school in 1910. Responding to the changing educational needs in far north Queensland, the original Sisters of Mercy Boarding School, St Mary's Cooktown, was moved to Herberton in 1921. The Sisters of Mercy gifted the college to the Diocese of Cairns in February 2006 and it is now administered by Cairns Catholic Education Services.
Teacher Maths & Science – Secondary
Commencement Date: 13 January 2024
Employment Type:  Full time – Permanent
Salary Range:  $81,627 to $117,565 FTE Gross per annum (pending experience)
Closing Date for Applications: 8 December 2023
Teacher English & Humanities – Secondary
Commencement Date: 13 January 2024
Employment Type:  Full time – Permanent
Salary Range:  $81,627 to $117,565 FTE Gross per annum (pending experience)
Closing Date for Applications: 8 December 2023