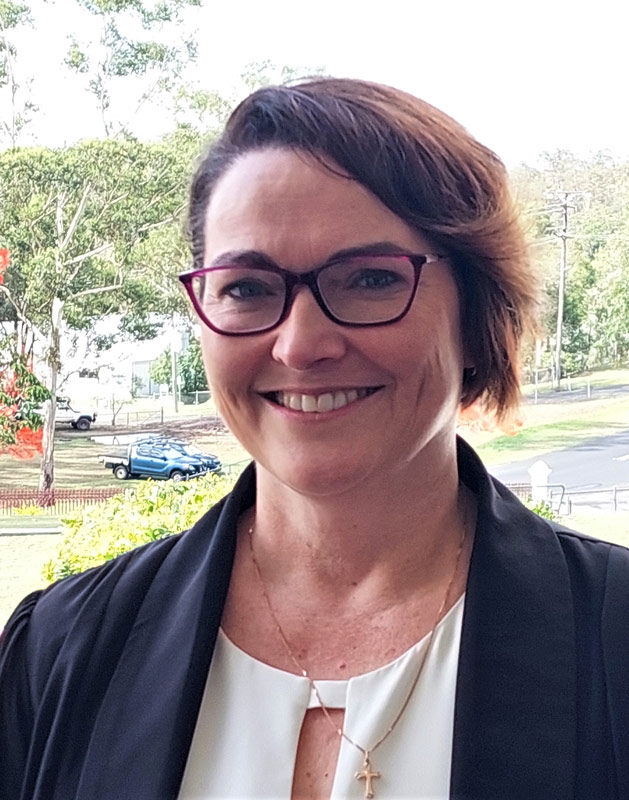 Hello everyone. My name is Narelle Hunt and it is my privilege to be Principal of Mount St Bernard College. Mount St Bernard College is a community with its Mercy tradition, cultural diversity and clear drive to attain optimal learning outcomes and wellbeing for each individual student. Small class sizes allow for personalised learning and a focus upon pathways to post-school ambitions for each student.
The College provides tertiary, trade and vocational pathways to ensure all students are catered for. Each year our graduates go on to university, trade and employment pathways after completing Year 12. The College has effective pastoral and wellbeing support for all students whether they are local day students or boarders from far-off islands. This support goes a long way to ensuring students are ready and able to learn.
Mount St Bernard College works in partnership with parents and carers by phone, at the College, or during one of our regular regional and remote community visits. We are committed to working with families in the interest of the best outcomes for each student. Boarding facilities at the College ensure all boarders are comfortable and a diverse program is offered each week to provide an array of recreational opportunities for students outside of school hours.
I personally would like to welcome all new and returning families to the 2023 school year. It promises to be an exciting year. I look forward to sharing this with you all.
Narelle Hunt
Principal